About
We have developed employee, payroll, check, and accounts payable fraud tests with over 25 years of experience in public accounting and in public and private businesses dealing with internal controls and fraud. We are Controllers, CFOs, CPAs and internal auditors.
What people are saying...
Stefan Glamp
★★★★★
Amazing Fraud detection system! Stray Dot is hands on, user friendly, results quickly discernible. If you are looking to enhance your business with fraud detection. Look no further.
Charles Berger
★★★★★
I've been using the software for about 3 months now and I must say that I find it to be very helpful and cost effective. It's so simple to use and provides me with the peace of mind that I'm looking for as a business owner.
Adam Abramowitz
★★★★★
Thank you stray dot for all that you do! this fraud system has saved my business
Ann Heile
★★★★★
Fantastic company! Strongly recommended 👍
Blog
The median duration for all of fraud cases is 16 months and the longer a fraud goes undetected, the larger the scheme will grow. Fraud can be especially devastating to small businesses.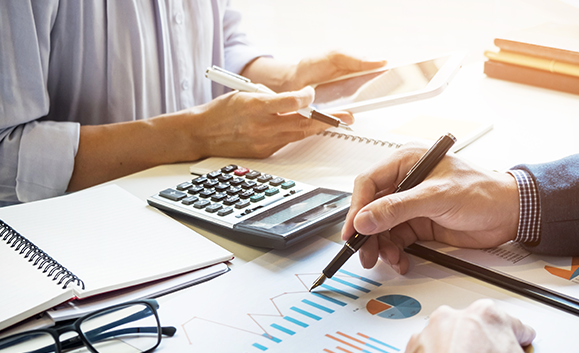 After we optimized a healthcare company's website, we were able to but their internet marketing spend by 90%.
Small business owners generally rely on a single person to manage the accounting and finances of the business. One of the quotes I like …